They say champions are made on the practice field, and there is no better time than now to take your game to the championship level.
We're headlong into fall, which means the college and high school baseball seasons are right around the corner. It's the perfect time to start an intense offseason training regimen, so you can head into next season's practices stronger, faster and better.
At Baseball Express, we've got a wide selection of training gear to fit just about every goal. We've got everything from pitching machines to swing trainers, weighted balls, cages, nets, weighted bats and more. Check it all out at our training aids section.
There is a lot to choose from, so we'd like to help. We'll walk you through a comprehensive, well-rounded set of training gear for less than $100.
That's right. Forget about the gym membership and keep Mr. Franklin in your wallet. Here's what will help you take your game to the next level: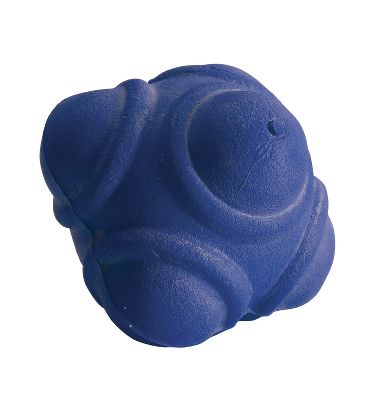 Batting (Strength, power): The BBX One-Handed Trainer ($34.99). This 18-inch bat is used to strengthen the arm and wrist in one-handed batting and soft toss drills. Reviewer Levi of Lebanon, Ore., said the bat helped him raise his average from .200 to .512. "That just about says it all," he wrote. "This is a must-have to make every hitter a better hitter."
Throwing (Strength, accuracy): The BBX Weighted Training Ball ($5.99). Build strength and add some pop to your pitches with a weighted training ball. Also works for batting practice (use an old bat).
Fielding (Dexterity, reaction time): The BBX Reaction Ball ($7.99). With six little knobs on its sides, the reaction ball is an unpredictable bouncer. It builds hand-eye coordination while serving as excellent tool for teaching proper fielding technique.
Baserunning (Speed): The Power Systems Power Chute ($44.99). Build explosive speed as the chutes create resistance while you run. The hits and stolen bases will come rolling in with this piece of equipment.
Those four pieces of equipment cover all of the basics. The grand total is $93.96, with some money left over for shipping. Not too bad.
Related: Prevent injuries and heal your old ones with our selection of sports medicine.
Baseball express has training gear from brands like Schutt, Rawlings, Nike and Jugs.