If you haven't seen it yet, here's the cover of this week's Sports Illustrated.
Of course, Phillies pitcher Roy Halladay is on the cover. But you also might've noticed the glove he's wearing.
It's one of the most popular gloves out there for college and pro ballplayers.
We're talking about Nike's Diamond Elite Series Baseball Glove.
You can get the Diamond Elite Series Baseball Glove in a variety of sizes and styles at Baseball Express, and every size and style has one major thing in common.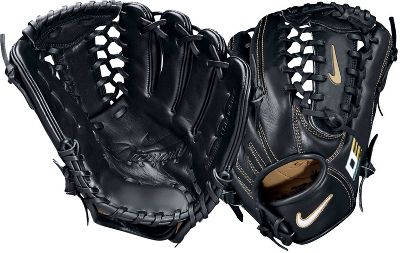 They're built to last.
The Nike Diamond Elite Series Baseball Glove features full-grain leather on both the lacing and the palm lining. The palm is reinforced to provide extra structure and durability, which this glove has in spades.
It's known for its quick break-in and long-lasting form. This glove won't fall apart on you.
Get it for $99.99 at Baseball Express.
Related: Browse our selection of Nike Baseball Gloves at Baseball Express.