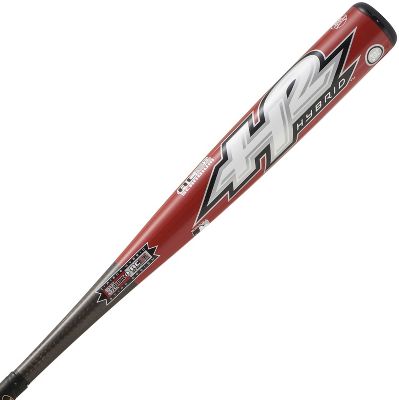 Louisville's 2011 H2 -3 Adult Baseball Bat features a pair of next-generation technologies.
First is the ultra-stiff triple-composite handle, designed to give you maximum power transfer from your swing to the ball.
Second is the Louisville 2011 H2′s AC21 Scandium barrel, designed to optimize the strength in the H2′s composite handle. The combined strength of AC21 Scandium and the triple-composite is more than 20% greater than the industry leading ST+20 alloy.
Get it for $299.99 at Baseball Express.