Building the perfect baseball bat is a complicated science. It's about more than just responsive barrel walls, stiff handles and speed caps.
It's about producing the tools that emphasize players' strengths.
The bat doesn't make the player, but a good bat can make a good player better. If a power hitter finds a bat with the right balance, he'll get more pop behind his hits and improve his velocity and distance. Same with a contact hitter — find the right bat to get your stick around the ball, and you'll have better contact, better power and better hit placement.
That's why Easton's 2013 Power Brigade is among the best in the game. Their engineers perfected the art of tailoring bats to hitting styles, allowing players to personalize their power.
The 2013 Power Brigade works like this
Speed Series bats are designed for batters that hit for contact.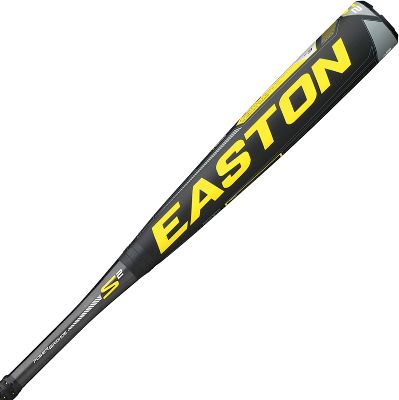 The center of mass in the bat is balanced closer to the handle, giving each baseball bat in the series an ultra-light swing weight. That allows hitters to get the most speed possible behind their bats, translating into more power.
The XL Series is built for hitters that can already get plenty of speed behind the ball and could benefit by having a larger barrel.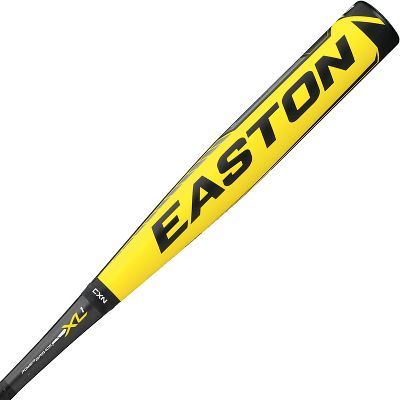 The barrels in the XL Series are expanded, giving hitters a larger sweet spot and more mass behind the ball. That translates into more power and better contact with every swing.
The details
Once you know which series is best for you, it's time to choose the bat with the right construction. There's two-piece composites, hybrids and one-piece alloy bats. If you're not sure which to choose, we produced an easy guide looking at the pros and cons of each construction.
Each bat is also designed with Easton's Performance Diamond Grip.
Get one at Baseball Express.
Related: Shop our entire selection of Easton baseball gear.