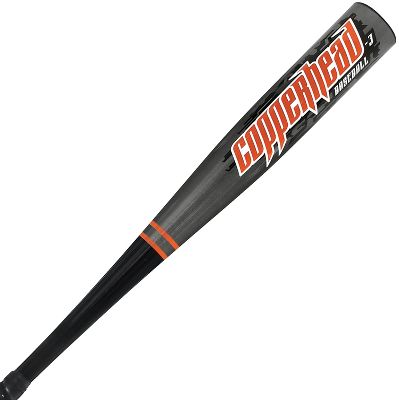 Worth's 2012 Copperhead -3 Adult Baseball Bat is BBCOR certified and fine tuned for performance.
The 30% thinner alloy and whiplash frame are designed to give the bat more whip on every swing. That means your bat will deliver the max possible amount of energy when you make contact, driving balls further and getting more distance on every hit.
The 2012 Copperhead has a center load end plug for performance and a silencer grip for comfort.
And best of all, it's only $49.99.
Get it at Baseball Express.