Looking to get some baseball gear for cheap this holiday season? You came to the right place, and at just the right time.
It's Cyber Monday at Baseball Express.
We have marked down a massive selection of baseball equipment — from footwear to bats and gloves — for today only. Check out some of the deals, available while supplies last, listed below or at Baseball Express.
The H2 Hybrid design uses a full triple-composite handle and transition area allowing for an even stiffer handle than the Exogrid. Was: $299.99. NOW: $149.99.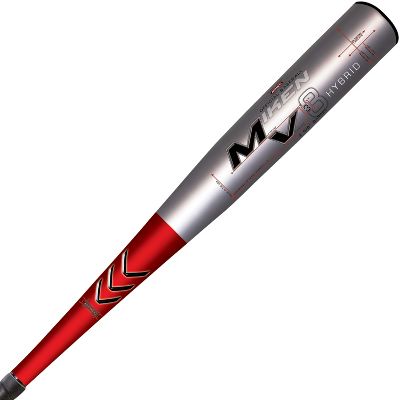 The R900 aerospace grade carbon fiber merged with tempered alloy in the MV3 Hybrid ensures unyielding durability and superior performance. Was: $299.99. NOW: $99.99.
The 2011 B1 Bomber Stiff has an ultra soft feel and single wall construction. Was: $299.99. NOW: $124.99.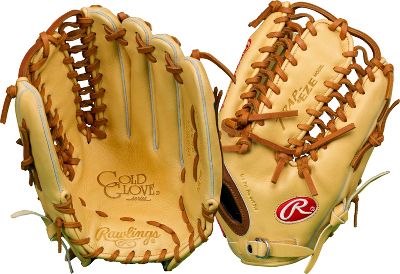 Series features full grain leather laces and binding, the patented laceless finger holster with index finger pad for comfort and protection, and deer tanned cowhide palm and leather finger back linings for strength, comfort and durability. Was: $99.99. NOW: $69.99.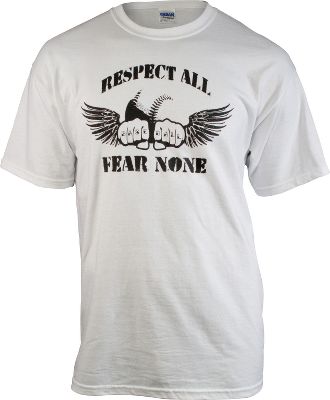 "Respect All, Fear None" graphic on the front. 100% cotton. Was: $14.99. NOW: $4.99.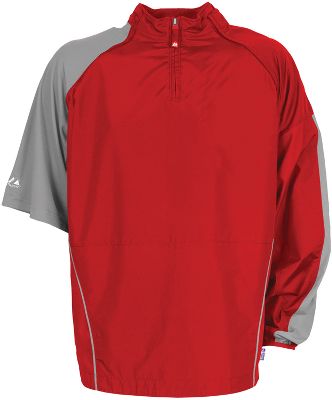 The zip-off long sleeves reveal the contrast color cool base quarter-sleeves. Worn on the field by MLB Players. Was: $54.99. NOW: $34.99.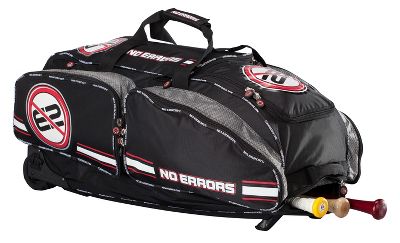 The No E2 Catcher's Equipment Bag was designed by catchers, specifically for catchers. This bag is perfect for both baseball and softball catchers of all ages and abilities. Was: $199.99. NOW: $149.99.
Holds two bats. The external Velcro strip allows easy access to batting gloves. Was: $49.99. NOW: $39.99.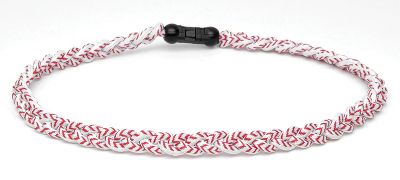 These soft and comfortable IONIC necklaces help relieve stiffness in the shoulders, neck and upper back, eventually stabilizing your whole body. Was: $29.99. NOW: $19.99.
Related: Use the promo code JGFBLQ9 at checkout to save 20% on your order of $99 or more!