New this week, Easton has released its 2011 line of BBCOR-approved baseball bats.
These baseball bats will be immediately legal for play in both the NCAA and high school. They'll also be allowed in high school baseball in 2012, when the National Federation of High Schools officially transitions to the BBCOR bat performance standard.
Easton has released four BBCOR-certified baseball bats. They are: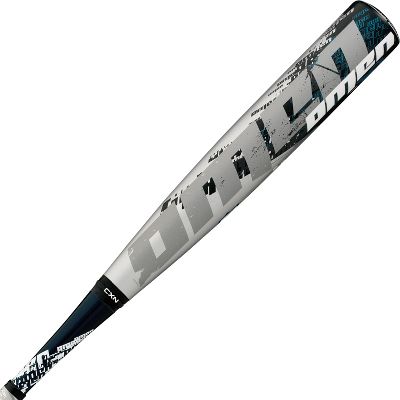 The scoop: Features an IMX composite barrel for an ultra-long sweet spot and stiff handle flex for a powerful swing.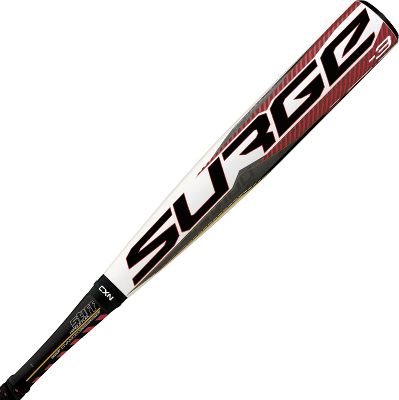 The scoop: New THT100 aluminum alloy barrel provides greater durability and performance. The improved two-piece ConneXion technology optimizes the feel at impact while maximizing energy transfer.
The scoop: Also has the new THT100 alloy, for durability and performance. Has a stiff flex rating for maximum power through the hitting zone.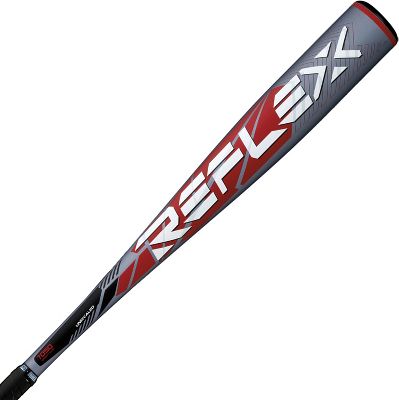 The scoop: The 7050 Aircraft Alloy construction provides durability and performance at a great price. Pro tack grip.
Related: Browse our entire selection of BBCOR baseball bats.